GARFORTH SECURITY – CCTV
RESEDENTIAL AND BUSINESS SOLUTIONS AVAILIABLE
Don't miss a thing! Garforth Security provide High Definition (HD) CCTV installations that record in true colour during the day and provide clear monochrome footage during the night. Many of our cameras also have the function to record sound. We provide water proof models to cover all weather conditions.
Garforth Security can advise you on the equipment you need, from a basic set up to more advanced options. We use up-to-date modern solutions that can offer varying degrees of protection to give you peace of mind.
You do not need a big ugly security camera perched above your front door… the cameras we use have high resolution and are as discreet as possible whilst still providing a visual deterrent to would-be thieves.
Garforth Security specialise in 'Smart Alarms', a wireless alarm system. This allows you to monitor your cameras wherever you are in the world via a mobile smart phone or tablet. Wireless systems are easy to upgrade because they are not hard wired and the installation is less intrusive to your property.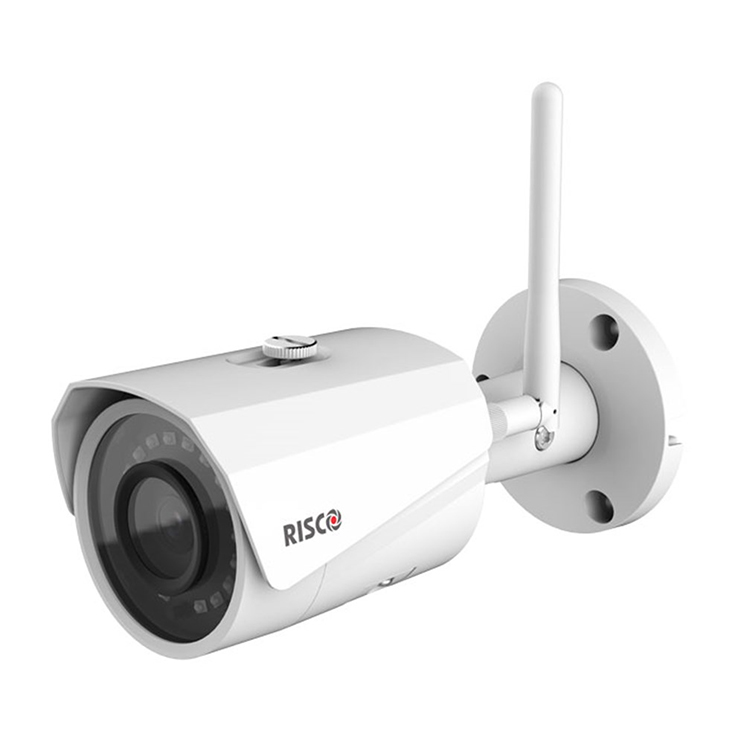 We use only the best equipment available on the market for our installations offering varying degrees of protection. With prices starting from as little as £ 349 for a 2 Camera CCTV system or a £ 449 for a 4 Camera system inclusive of installation and app set up on your mobile.
All quotations and installations are subject to a site survey. App access to your security system is dependant on your installed WiFi provison.
Get in touch today
Let us know if you would like an informal no commitment chat about our services. Enter your contact details below and we will get in touch with you to discuss your security and needs and requirements.
Checkatrade Customer Reviews
New House Alarm

Fast and efficient work carried out by Dean. Very knowledgeable and great price.
CCTV Installation and Alarm

Highly recommend, very friendly, competitively priced, does the job and does it very well. My premises are now very secure and I was really pleased with the work. Thanks Dean!
Fit House Alarm

Dean came to visit and advise us on the best alarm to use and fitted it the same day. Great service no fuss he even hoovered up afterwards! We love the Pyronix alarm he fitted, so easy to use thanks to Deans excellent tutorial on how to use it. We now have peace of mind and can sleep at night. Deans is a true pro and would recommend him, he goes the extra mile and is always contactable should you have any issues.